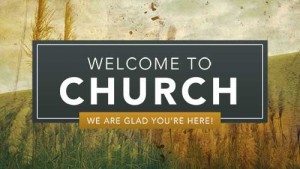 Welcome to Skybridge Community Church!
Whether you're new to the area, or seeking a  fresh start, we pray that you will pray and allow the Holy Spirit to direct your decision. While you are browsing our website, you will learn about our ministries and get a glimpse of who we are. To fully know us, come to our worship service, and then stay around for the Gospel Project - our three year, age appropriate journey from Genesis to Revelation. Also, consider a small group and feel the up-close, in-person fellowship that comes when people share time together with the Holy Spirit present.
So, enjoy the website, then come. We'd love to meet you and know you.
Also, stay around for coffee after worship service and fellowship with our members and other guests!
Russell Howelton, Pastor